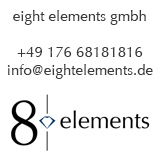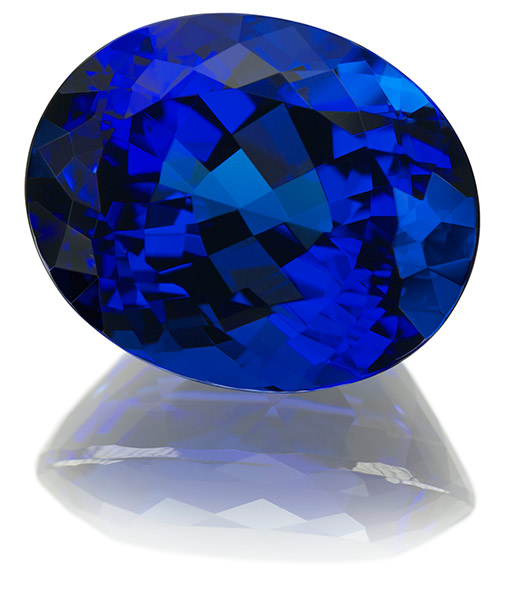 ———————————————
Sitz der Gesellschaft und des Registergerichts:
Berlin-Charlottenburg Register-Nr. HRB 152986 B
Puccinistrasse 12, 66119 Saarbrücken

Vertreten durch Geschäftsführer: Christian Both
USt.-Id.-Nr. DE 291750465  St.Nr. 27/488/00609
Quellen einiger Daten dieser Website sind:
DGemG
,
GIA
,
HRD
,
ICA
, Henn GmbH, Henn of London,
Koch&Bergfeld Corpu
s,
Wild&Petsch GmbH
, "Diamond Grading ABC" von Pagel-Theisen, "Edelsteinbestimmung" von Lentzen, "Edelsteine und Schmucksteine" von Walter Schumann, "Gems And Jewellery" von Dr. Petré Prins,
Wikipedia
und eigene Messungen und Berechnungen.
Bildnachweis Einzelne Bilder und/oder Photos auf dieser Website sind rechtlich geschütztes Eigentum von: 123RF Limited oder Lizenzpartner. Die Nutzung dieser Bilder geschieht mit ausdrücklicher Genehmigung aufgrund lizenzrechtlicher Vereinbarung. Diese Bilder dürfen von Nutzern dieser Website – ohne Erlaubnis von 123RF Limited – weder Kopiert noch heruntergeladen werden. Certain images and/or photos on this page are the copyrighted property of:123RF Limited, their Contributors or Licensed Partners and are being used with permission under license. These images and/or photos may not be copied or downloaded without permission from 123RF Limited
Google+